Dear KatyCats
onlyleah: I am just now signing back on to Tumblr and reading all of your messages! THANK YOU all soooo much from the bottom of my heart.  Sending ALL of you big hugs around the world! Thanks for showing me love. xoxoxo Leah
FOLLOW ME! I promise I'll tweet cool things =) →
#Adidas Introducing #LeahAdler →
onlyleah: Please watch and go 'Like' on youtube!! Audition for a chance to win a trip to LA!!!!
"I've got boobs. I'm not going to chop them off, so I guess people will always..."
– Katy Perry (via katyscandyfornia)
Katy Perry on Jimmy Kimmel show last night! ☻ →
1 tag
VIDEO PREMIERE: Watch Katy Perry's NEW Video For... →
1 tag
when your best friend she'll buy you Katy if you...
unbroken-firework: does she not think i can do it or is she legit rich enough to buy Katy
OFFICIAL Katy Perry: Part Of Me 3D Movie Trailer! →
VIDEO PREMIERE: Watch Katy Perry's NEW Video For... →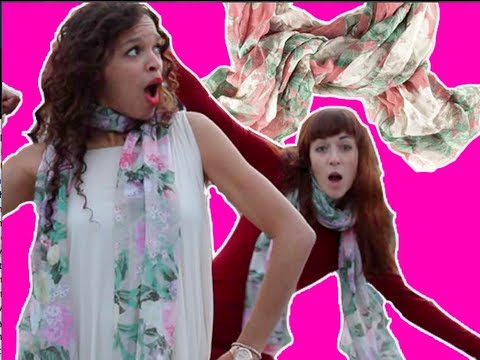 Check out Katy Perry's BRAND NEW single "Part Of... →
Thank You!
Thanks Onlyleah for following me here,on tumblr!! :) xx
1 tag
Learn the chords and lyrics to Katy Perry's "The... →
KATY CAT
Watch the latest video from Katy Perry: The One... →
<3
Check out the video trailer for the latest single... →
Katy Perry is nominated for 3 AMAs! Vote here! →
First look at Darren Criss singing Katy Perry's... →
Today
Yasterday.Today.Tomorrow. Let`s continue what I started Wednesday. You have to know my english is not correct everytime,`cause I`m learning this language just in my school. :) My bigesst dream is to living in USA with a cute family and with a perfect workship.I like USA,but I haven`t been there yet.This is one of my bigesst dream. :) MY another dream is to meet KATY PERRY,she is perfect to me....
My First Blog Post
Hi! This is my first blog post. Actually I`m very excited,and I can`t wait to meet peoples from other countrys. Here you can know everything about me,what you want. I`ve born in a really small,what it`s not famous,that`s name is  ROMANIA,but I don`t consider myself Romanian,I`m Hungarian,just in another country,and in this small country we have a beautiful place that`s name is TRANSYLVANIA. I`m...